Company Information
SWISH INC.

970 CR 351
Stephenville, TX 76401
Phone: 254-965-4505
Fax: 254-968-4075
SWISH@IrrigationDistributors.com
Specializing exclusively in wholesale distribution of quality irrigation supplies, SWISH, Inc., was incorporated and opened for business in Stephenville, Texas in November 1982. Presently, SWISH represents over 100 of the top manufacturers and suppliers in the industry, whose products we distribute throughout Arkansas, Louisiana and portions of Texas, Oklahoma, Mexico and Mississippi. Dealers are invited to visit when in the area. During your visit, we would like to give you a personalized tour of SWISH's facility and your product selection. Also, we would like for you to meet everyone at SWISH who works daily to earn your business. If you have time, we would like to visit with you about ways in which we can work together in helping you grow your business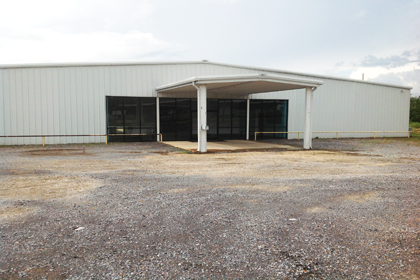 SWISH INC.
SOUTHEAST WAREHOUSE
132 Porter Street
Senatobia, MS 38668
Phone: 662-301-1190
Fax: 662-301-1192 SWISH_SE@IrrigationDistributors.com
In September 2013 SWISH opened a new satellite warehouse in Senatobia, Mississippi. The new location will allow us to provide you with faster service to your region.